Last October I had an extreme medical scare with necrotizing fascitis -flesh eating bacteria.
It's a year later and my hair has not grown back in general.
It's frustrating being that I used to have such thick hair and now it literally looks like straw. Then again, thin on crown that scalp shows if I'm out in the sun. So that's this relief to hear other woman have quite similar problem. Since I had my son 9 years ago my hair is thinning a lot more any day. Then again, tried that so it's something that will work for me.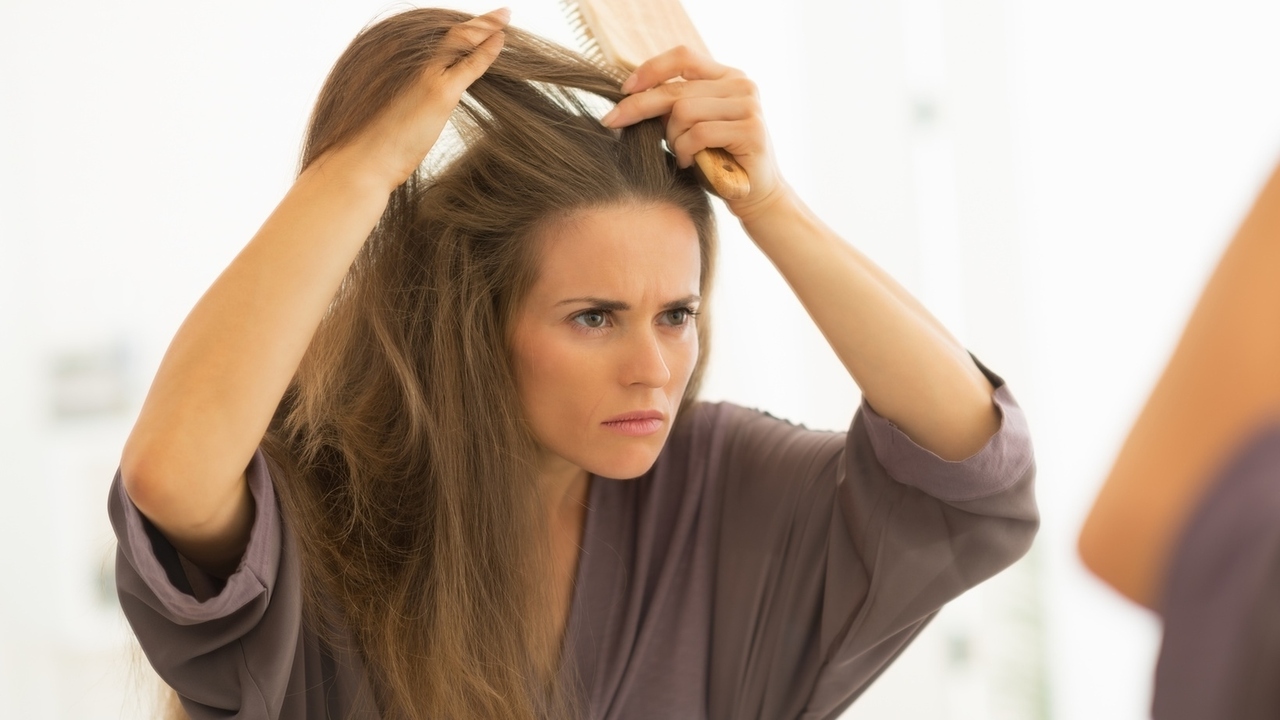 Actually I have never been able to afford it, every time I go to get my hair cut, my stylist tries to get me to try Nioxin.